Michael Franti & Spearhead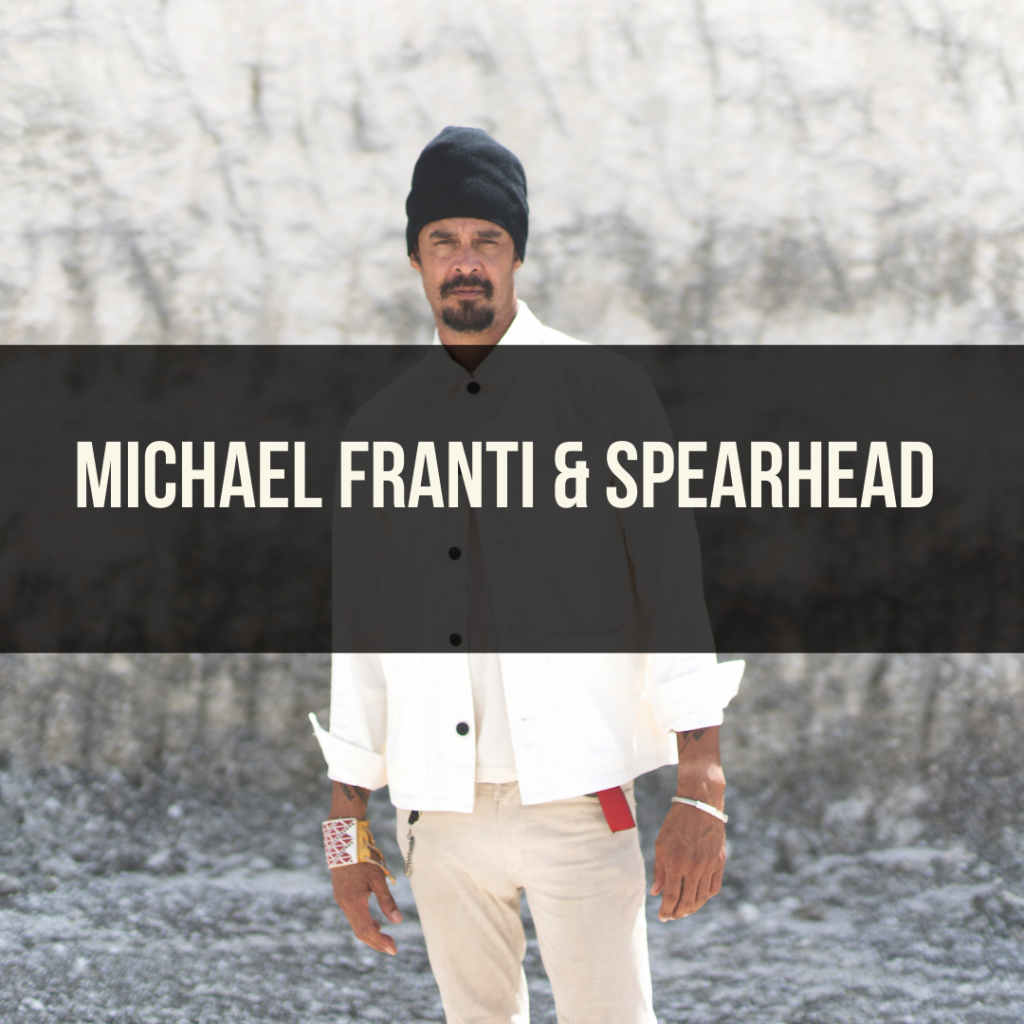 Performing on August 27, Michael Franti is bringing his high-energy, inspiring music and optimism to The Bowl.
Throughout his multidecade career, Franti has earned three Billboard No. 1's with triumphantly hopeful hits Sound of Sunshine, Say Hey (I Love You) and I Got You, as well as six Top 30 Hot AC singles, nine Top 25 AAA Singles and three Billboard Top 5 Rock Albums. I Got You, lead single from his latest album Work Hard And Be Nice, marked Franti's first No. 1 in nearly 10 years and landed on NPR's Most Popular Songs of 2020, while the music video boasts over 1.3 million views since its release.
Franti & Spearhead's latest single Good Day For A Good Day is available everywhere now, with plans to release a full, 12th studio album in the Summer of 2022.
Join us at The Bowl for Sugar Hill Live On Stage with Michael Franti & Spearhead as they sing about, "the power of optimism to get us through our darkest moments and find the light in our loves, lives and for the planet.
TICKET DETAILS
Artist presale: April 27 at 10 a.m.
Local presale: April 28 at 10 a.m.
Tickets on sale to public: April 29 10 a.m.
Artist Presale
EVENT DETAILS
8/27/22
Doors open at 7pm
Tropidelic at 8pm